Meet Our Dentist & Team

in College Station, TX

The Hooks Family Dentistry team looks forward to meeting you and your family!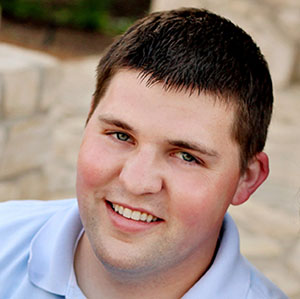 Meet Dr. Ryan Hooks
Dr. Ryan Hooks graduated as valedictorian from Kilgore High School in Kilgore, TX. He then went to Texas A&M University and graduated with a degree in biomedical science in 2005. Following his undergraduate studies, he moved to San Antonio to attend the University of Texas Health Science Center at San Antonio Dental School, obtaining his Doctor of Dental Surgery with distinction in research.
Dr. Hooks enjoys learning new dental techniques using the latest technology through continuing education. He has completed advanced training in implant dentistry, and he is a member of the American Dental Association, Texas Dental Association, Brazos Valley District Dental Society, and Academy of General Dentistry.
Dr. Hooks met his wife, Brittany, during school in College Station while she was attending Baylor University. They have two sons, Jackson and Weston. Dr. Hooks and his family are active members of Grace Bible Church in College Station.
Contact Us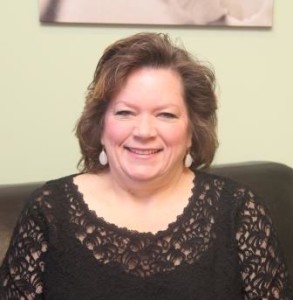 Tina, a proud member of the Texas A&M Class of '87, has lived in the Bryan/College Station community since 1990. She joined Hooks Family Dentistry after a 21-year-long career in ophthalmology. She is happily married to Rusty Thompson (Texas A&M Class of '85). Her son, Blayne (Class of '10), and daughter-in-law, Janie (Class of '08), reside in Waco, where Blayne attends Baylor Law School. Tina also has a daughter, Brenna, who is attending Texas A&M (Class of '16). She enjoys spending time with her family and is active in St. Anthony Catholic Church in Bryan and the Girl Scouts.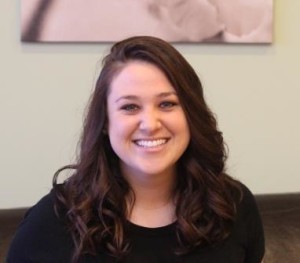 Regina is a recent resident to College Station. She moved here from West Texas with her husband, who is pursuing his PhD in genetics at A&M. She spent the past six years working as a pre-K teacher and is now actively studying to become a registered dental assistant. Regina enjoys playing with her two dogs, reading, and being with family and friends — preferably at the beach.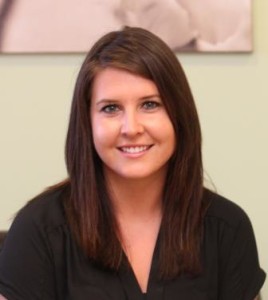 Megan is a registered dental hygienist from The Woodlands, Texas. She enjoys meeting new people and helping them have a positive dental experience. She is focused on the prevention of oral disease, the quality of preventive dental hygiene care, and how oral health relates to your overall health. Megan recently moved back home to Texas from Colorado with her husband, Luke (Texas A&M class of '09). She loves being active outdoors, running, playing soccer, camping, and going to the beach whenever possible.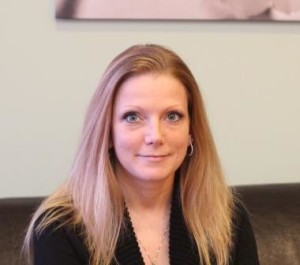 Angela is a registered dental hygienist who finds providing preventive dental services and oral hygiene education very rewarding. She grew up in Bryan/College Station, as did her husband, Jimmy, and they look forward to raising their baby boy, Cannon, in this community as well. Angela enjoys spending time with her family, outdoor activities, and running.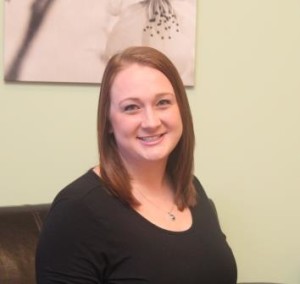 Heather is a registered dental hygienist from the College Station area. She moved here over 15 years ago with her parents and fell in love with the city. Heather is passionate about creating a positive experience at the dental office for people of all ages. She enjoys water activities, camping, riding four-wheelers, and just being with family and friends.