Our
Dentist Office

in College Station, TX

Every aspect of our business has been designed with families in mind. We believe that patients of all ages deserve high-quality dentistry in an upscale, yet comfortable, environment.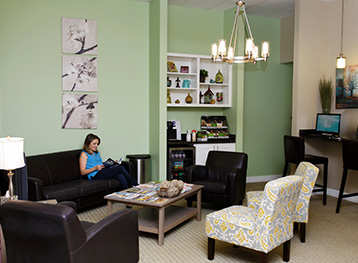 Our office has a number of amenities to make you feel right at home. We have a complimentary coffee bar, a video game room for the children, and free Wi-Fi in our lobby while you wait.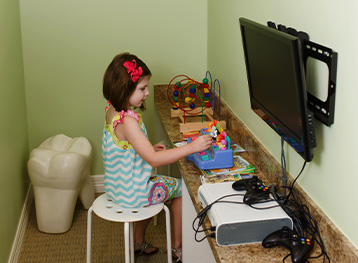 Games and toys to keep siblings and children engaged during family visits are available in our game room.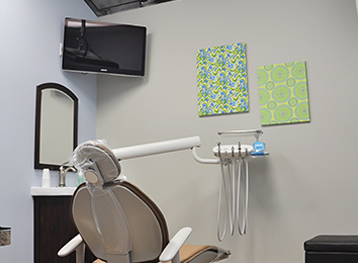 We also have multiple TVs in each of our treatment rooms to keep you comfortable and entertained throughout your visit.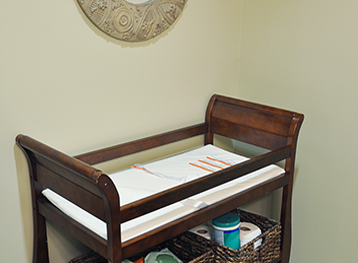 We accommodate for the whole family.
Office Technology
Digital X-rays
Our team utilizes digital X-rays to reveal cavities and to see what is going on within your gums and the bone around your teeth. They're invaluable tools in dental care because they can spot problems that wouldn't be detected with just the naked eye. Better still, these types of X-rays allow us to do it all with less radiation than their traditional counterparts. Some studies have found that there is 90% less radiation with digital X-rays compared to traditional films!
Isolite® System
The Isolite® system works to simultaneously keep you more comfortable and make it easier for us to provide dental care. The system has a place to rest your jaw, and it protects your tongue and cheeks. For us, it illuminates the inside of your mouth for increased visibility, and it has an aspirating function so we can work faster.
Dental Loupes (Magnification)
Dental loupes magnify what we see in your mouth, so we can provide thorough examinations and the highest quality dentistry.
CEREC®
With CEREC® technology, it takes just one visit to create and place a dental crown. No more coming back for multiple visits, taking messy impressions, or dealing with uncomfortable plastic crowns! We'll design and mill the crown right in our own office so you can have a restored smile in no time.
Intraoral Camera
You can't fix what you can't see. Intraoral cameras allow us to record and show you what's really going on in your mouth and provide instant feedback on how you're doing with your at-home care.
Soft Tissue Laser
With soft tissue lasers, we don't have to use drills or shots to complete certain procedures, such as gum disease treatment. They are precise tools that also significantly reduce bleeding, post-operative pain and swelling, and recovery time.