Dental Implants in College Station
Are you missing teeth? Dental implants can transform your smile. They are the next best thing to natural teeth and are the preferred method for replacing missing teeth among patients. To determine if you're a good candidate for dental implants, schedule a consultation with Dr. Hooks. He will review your unique case and patient history, go over how the procedure works, and show you how it can help you!
Make Your Appointment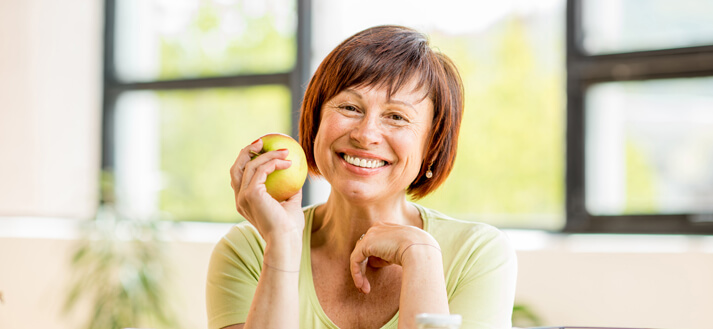 Benefits of Dental Implants
Dental implants have many benefits and are a popular, permanent way to restore your missing teeth. At Hooks Family Dentistry, we provide start-to-finish dental implants, so we can complete the entire process in our office. Some of the benefits of dental implants include:
They are the most natural-looking replacement option.
They are permanently placed so you don't have to deal with removing them like you do dentures or bridges.
They are hassle-free since they won't slip and they can be cared for like your natural teeth.
They keep the bone in your jaw healthy by preventing deterioration.
They are built to last for many years. With the right care, they can even last a lifetime!
The implant surgery has an extremely high success rate and is one of the most predictable dental procedures.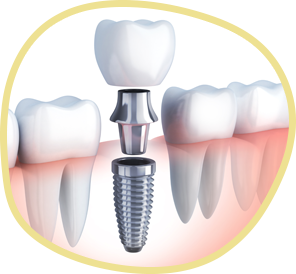 The Dental Implants Procedure
The dental implant itself is a small titanium post that resembles a screw. We place this post in your jaw in a safe surgical procedure. Your jawbone will bond to the post to create a strong artificial root for your replacement tooth. Once the two have fused together, we bring you back for another appointment to place a natural-looking crown (or other restoration) on top. We make sure that your tooth restoration matches your other teeth so most people won't even be able to tell that you have a false tooth.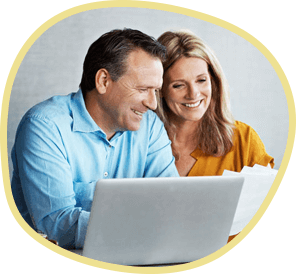 Cost of Dental Implants
The cost estimate of dental implants depends on how many you need and the overall health of your jawbone. Whether you're getting dental implants or mini implants (used for denture stabilization), we'll work with your budget to get you the quality care you need. At Hooks Family Dentistry, we offer in-house financing for qualifying treatment plans, take FSAs and HSAs, and accept most insurance. To learn more about our financial options, contact our office. We can't wait to help you restore your smile!