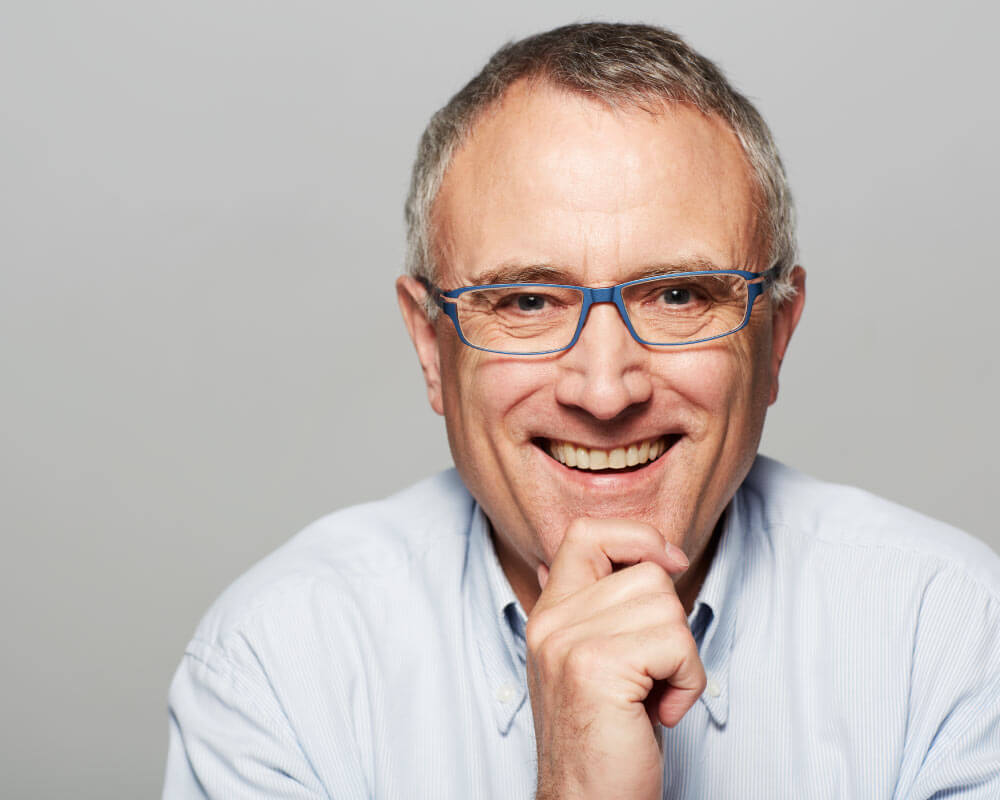 One of the most common issues we see with our patients at Hooks Family Dentistry is cracked or chipped teeth. Whether you were unlucky enough to bite down on something the wrong way or you chipped a tooth in a sporting accident, we can come up with a treatment plan.
Often, Dr. Hooks will use dental implants to restore the appearance and function of your damaged tooth (or teeth!). Dental implants are a great option for many patients to help them regain a confident smile.
What Are Dental Implants?
A dental implant is a long-term solution and treatment for missing teeth, failing teeth, and other problems. The implant itself is a titanium fixture that Dr. Hooks will surgically implant to your jaw. This acts as the base for a natural looking replacement crown, which Dr. Hooks will place once the titanium post and your jawbone have fused and healed.
Next, Dr. Hooks custom-creates each replacement crown to leave you with a natural-looking replacement that looks and functions just like your natural teeth. When you're finished with the procedure, no one will be able to tell the difference between your natural teeth and your implant!
Why Do We Use Dental Implants?
Unlike dentures, dental implants are natural looking, secure, and can last a lifetime with proper regular maintenance. Dental implants are also versatile: they can be used to replace one tooth, multiple teeth, or even an entire upper or lower set of teeth.
We want our patients to be able to restore their smiles without worrying about the cost of the dental implant procedure, so we offer in-house financing and accept most insurance plans.
Don't waste any more time hiding your smile because you're embarrassed about your cracked or missing teeth. Give us a call today to schedule your one-on-one dental implant consultation.
Contact Us