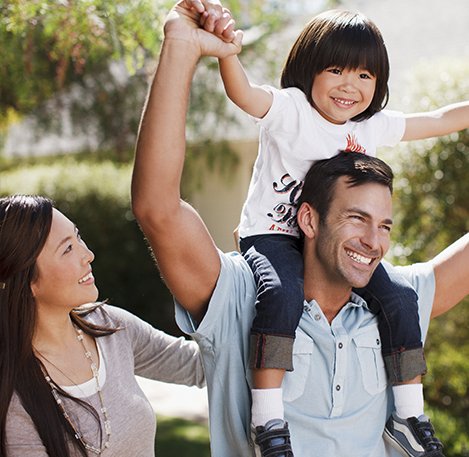 Comprehensive Dental Care
At Hooks Family Dentistry, we provide a wide range of dental services across preventive, restorative, and cosmetic dentistry so you can get the care you need from one trusted location. We offer routine teeth cleanings and exams, smile makeovers with teeth whitening and veneers, dental implants to replace missing teeth, and more.
If you are unsure about what treatments you need to restore or improve your smile, our team is happy to discuss your options with you. We can lay out a personalized treatment plan that takes into account your patient history and goals. At the end of the day, we're here to help you have healthy teeth and gums and a confident smile!
Contact Us

Make a Dental Appointment
Ready to schedule a visit to Hooks Family Dentistry? We look forward to seeing you! You can either call our office at 979-694-1200 to book an appointment or you can send us an email through our Contact page.